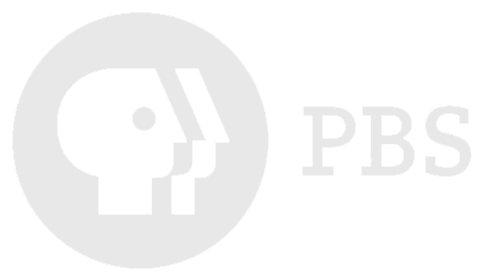 PBS | Well Pierre...
"Well Pierre..." Is a short video series that gained traction online through Social media platforms, where speaker Pierre Paul dives into the details and problems regarding Black History in America. PBS has reached out to offer a series of videos to be aired as segments on their local channel WTVP: PBS in the North central area of Illinois, and online.
Through the assistance of Bradley University and their recording equipment, 3 pilot videos were filmed and edited to be sent to PBS for approval. After PBS's approval, the series continues on AIR, with plans on making at least a dozen more videos throughout several months. 
Date:

October 2020 - Present
Engine & Tools: 
Adobe
Creative
Suite
Designed Pierre's personal logo, branding, and image 
Edited recorded videos to be aired
Lead Pierre's personal branding, and the initial steps of this project, to design a logo and edit the videos to be aired. When designing the logo, Pierre wanted to touch upon personal branding as a social justice activist and public speaker, leading to the concept of a microphone for the typography logo and background. The typeface Martin, named after Martin Luther King, is used to support the history and theme of the series.