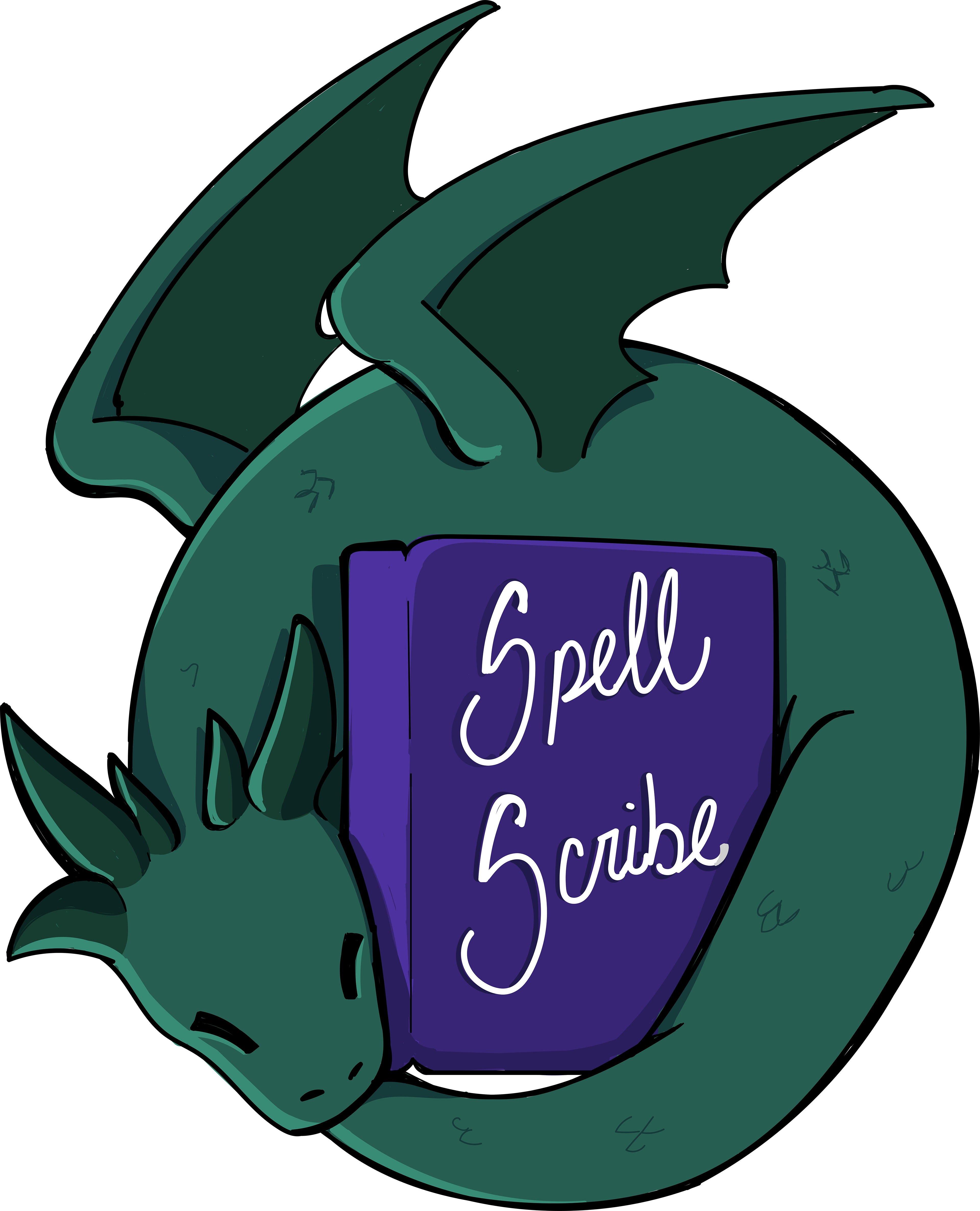 Spell Scribe
Spell Scribe is a cursive writing educational game in the style of a topdown 2D tower defense, where players must defend their library from invading monsters! Players utilize a stylus to write a spell word to cast it at an approaching enemy. As players defeat foes, they acquire new spells as they journey through their library vanquishing all evil.  
The ability to read and write cursive is getting taught less and less, while it remains a valuable skill to possess. Children of our targeted audience often have their own or at least access to a tablet in the modern family's household. Gamification is a great way to keep this skill alive and being educated.
Project Role:

UI / UX Design
Team Size:

11 Total | 4 Design | 4 Artist | 3 Programming
Date:

September 2018 -  ​April 2019 
Platform: 

Tablet | Mobile
Engine & Tools: 

Unity | Adobe Creative Suite 
​​​​​​​
Headed design change from Virtual reality to tablet platform
designed initial concept and name and presented to team
Lead UI / UX designs and implementation of their developed art
Assisted in game testing and feedback 
Assisted on design iterations
Developed buisness plans for continuing game for schools
This project was intended to be a VR game where players would use their controller as a wand to draw spell icons mid air, and cast them at enemies attacking their castle. However, while the concept of our game was greenlit, the platform it was on was not, as there was not enough VR kits in the department to support us fully. 
While deciding what avenue to explore with our concept, I had a realization that we could turn this into a cursive educational game on tablets, and presented it to the team with crude mockups on a notebook. Children of our target audience most often have access to a tablet of some sort, and using a stylus, we simulate writing as much as possible. The idea of gamification for cursive writing was well taken to, and was the new direction of the project. 
There was initially plans to continue this project and develop it into a system that can be used by not only schools and teachers, but any parent or children that desire for their cursive to be reinforced.
​​​​​​​
This was 1 of 9, among 16 total projects, presented to and selected by Bradley University to be funded and be presented at the annual fuse event in 2018; which showcases
Bradley's Interactive​​​​​​​
Media Department student work, in the regional museum whose target audience was 8 - 12 year olds. The event was attended by over 1500 people.