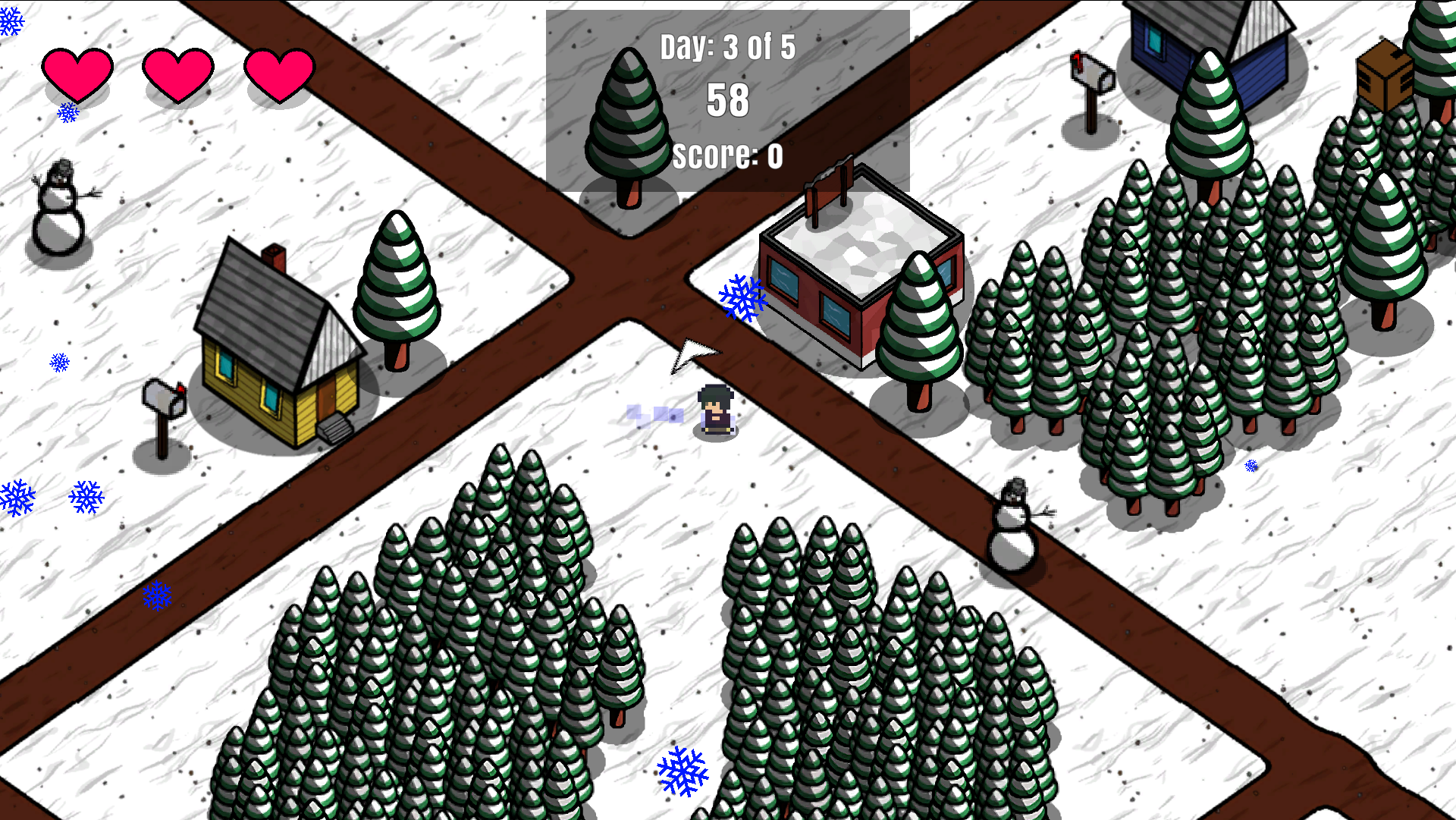 HCI Games Research
Directed Independent Studies - Human Computer Interaction Games Research - conducted with
Dr. Owen Schaffer
,
 professor at Bradley University. Research to be completed for submission for publication.
*Game is still under development
*Further information on this research and game is witheld until publication
Project Role:

Game Developer | Research Co-author 
Date:

September

2020 - July 2021
Engine & tools:
Unity | Adobe Creative Suite | Several various free art assets
Soley Developed game with design guidance from Dr. Schaffer
Developed a custom game for HCI research with human participants
For this experiment, I handled the entirety of the design and development cycle, with iteration guidance and feedback from Dr. Schaffer. Dr. Schaffer conducted research compiling into written work for publication.
The game was designed to able to be constructed into several various versions, that are used for the experiment.